Image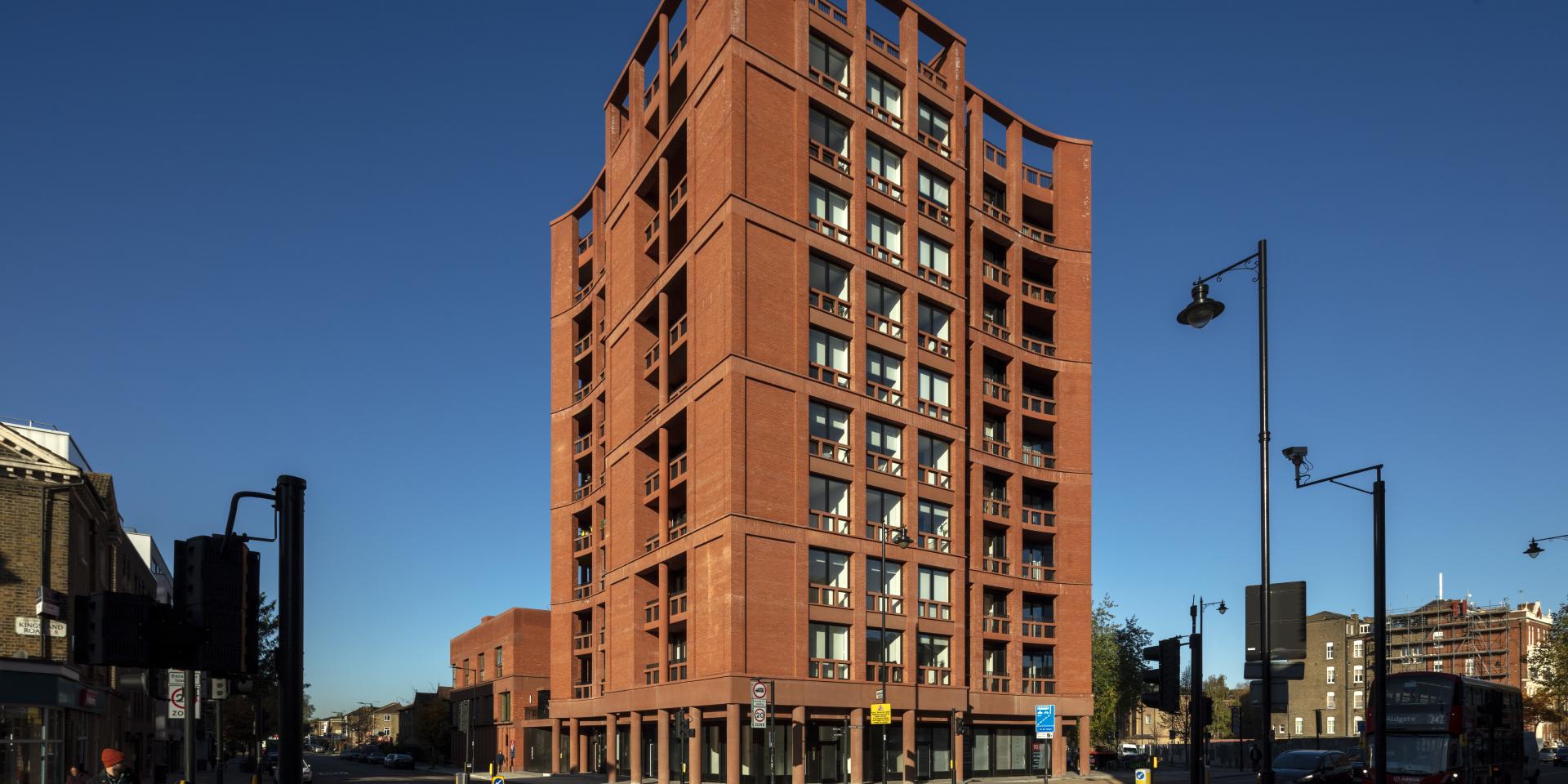 Image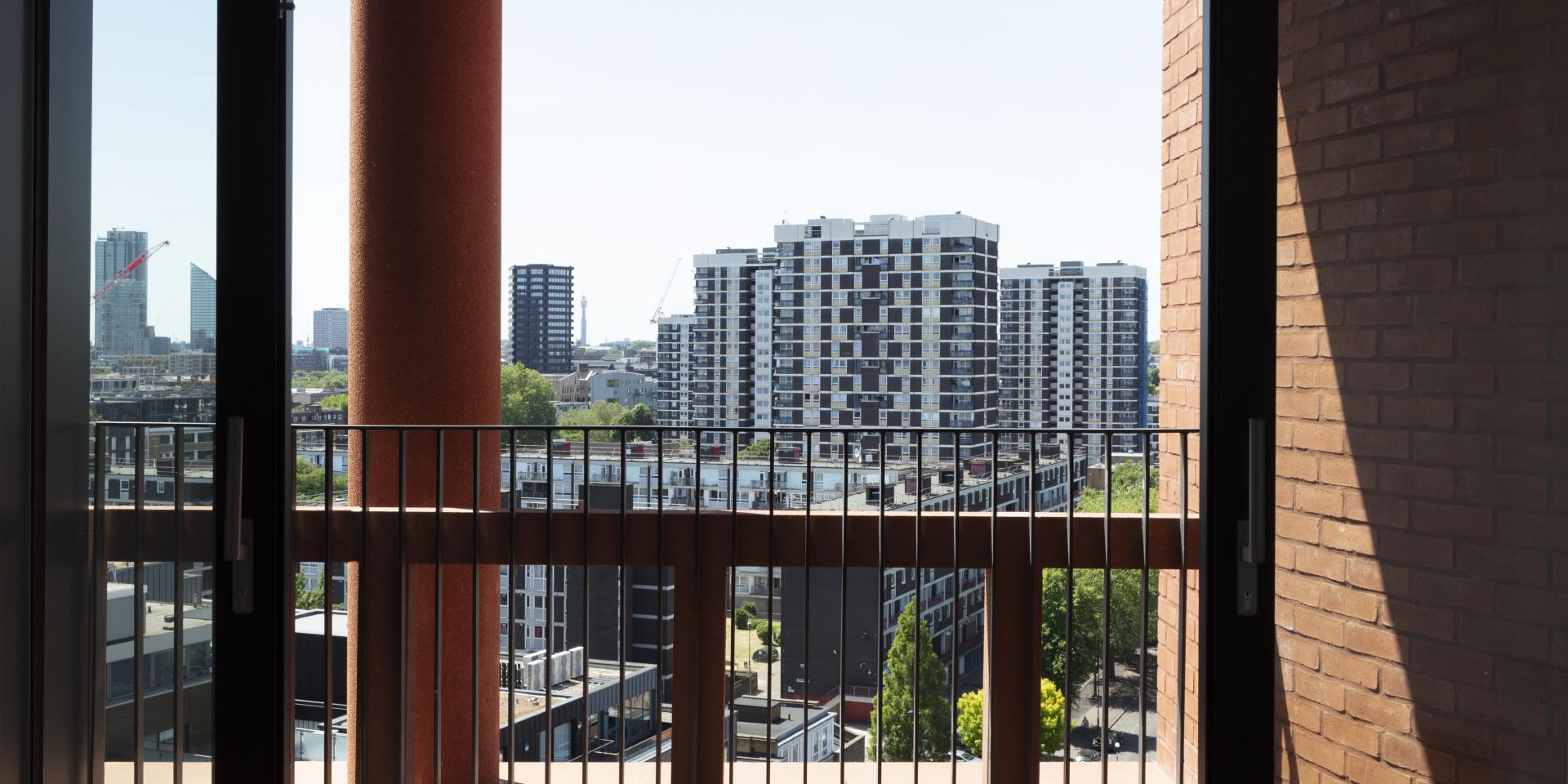 Image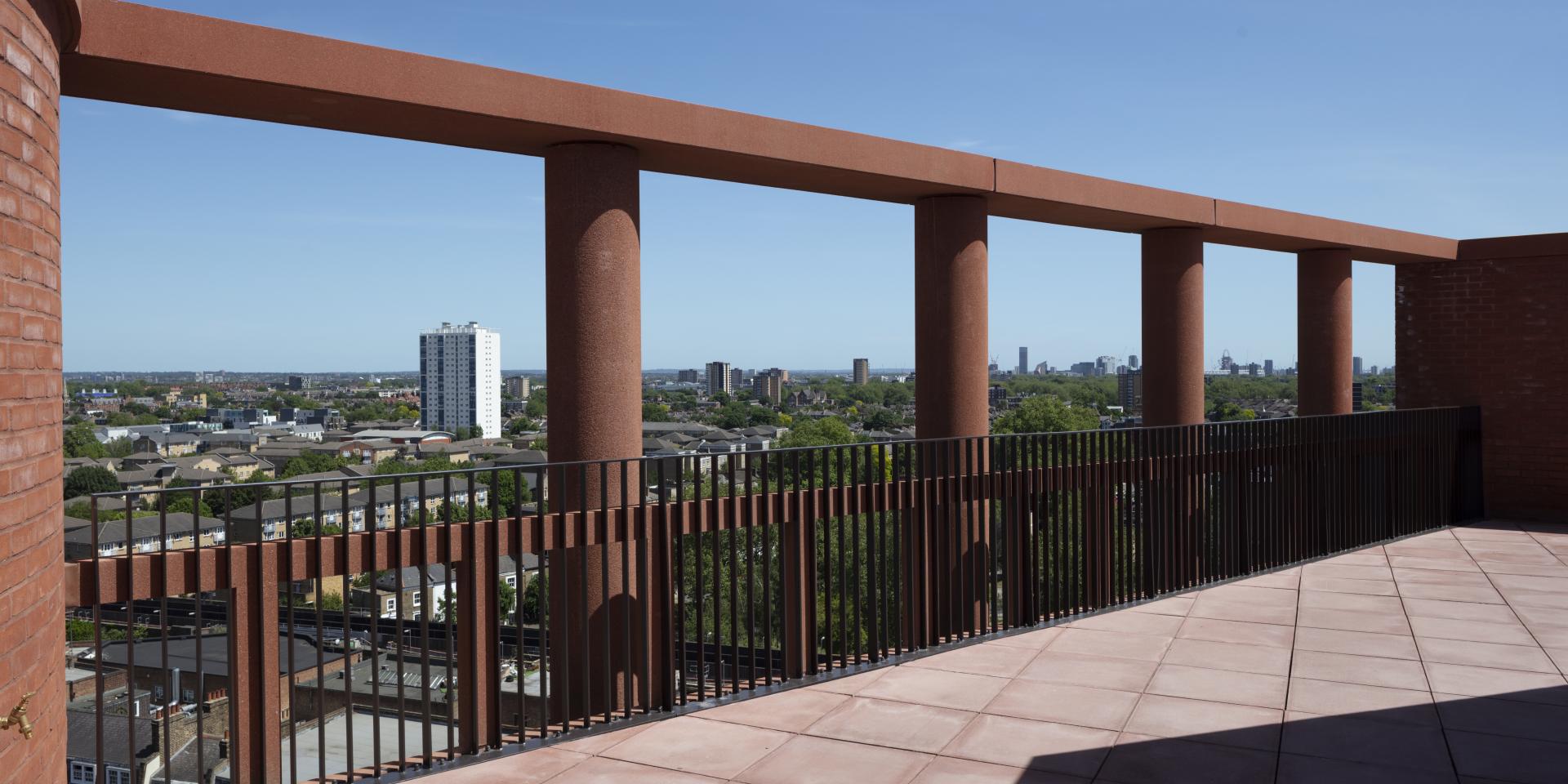 Image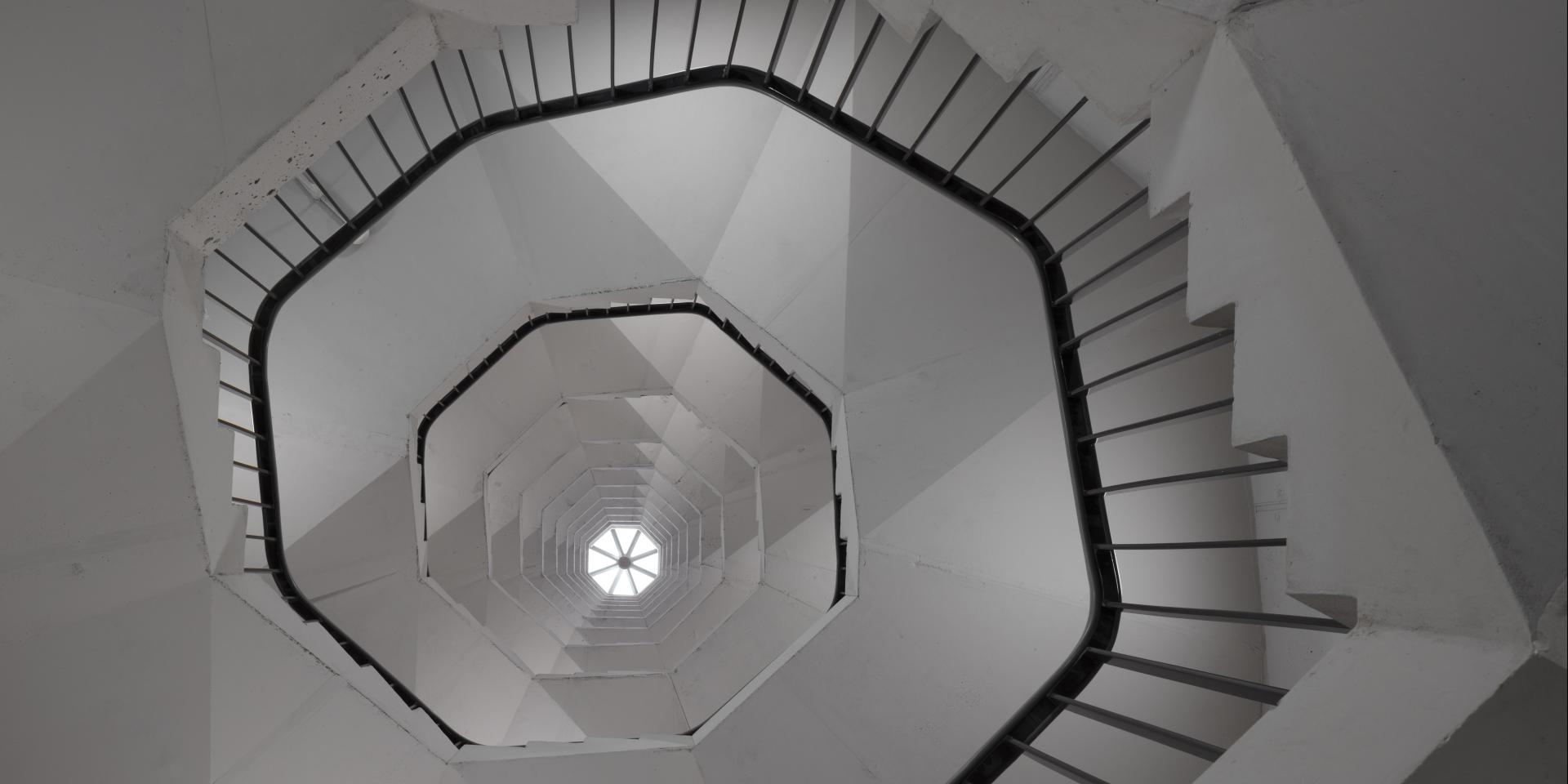 1 Bedroom Flat Layout: A
Open plan kitchen/living/dining
Modern finishes
Fitted wardrobes
Balcony
Image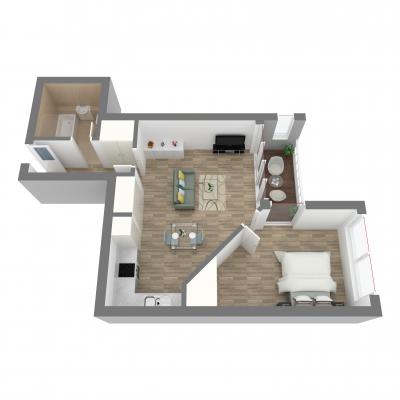 1 Bedroom Flat Layout: B
Open plan kitchen/living/dining
Modern finishes
Double bedroom
Fitted wardrobes
Balcony
Image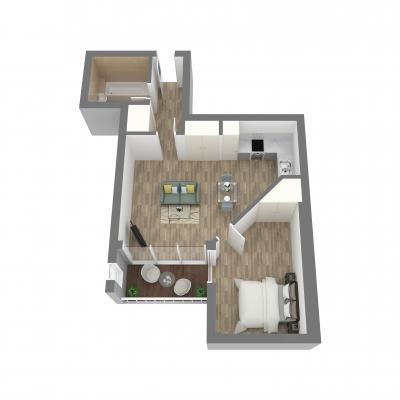 2 Bedroom Flat Layout: C
Open plan kitchen/living/dining
Fitted wardrobes
Balcony
Modern finishes
Image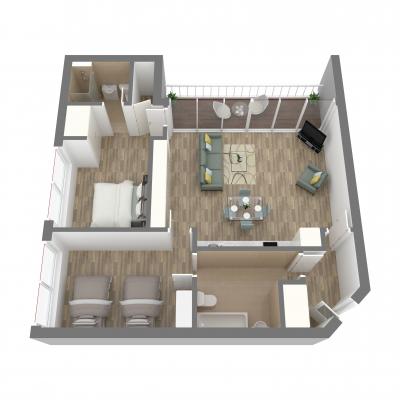 2 Bedroom Flat Layout: D
Open plan kitchen/living/dining
Fitted wardrobes
Balcony
Modern finishes
Image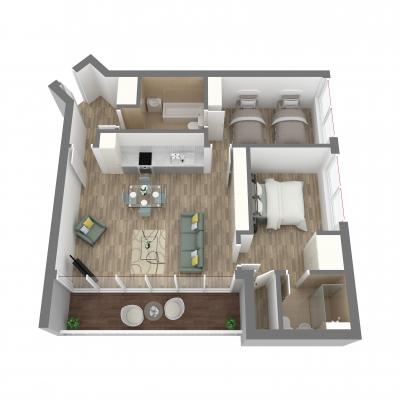 2 Bedroom Flat Layout: E
Open plan kitchen/living/dining
Fitted wardrobes
Balcony
Modern finishes
Image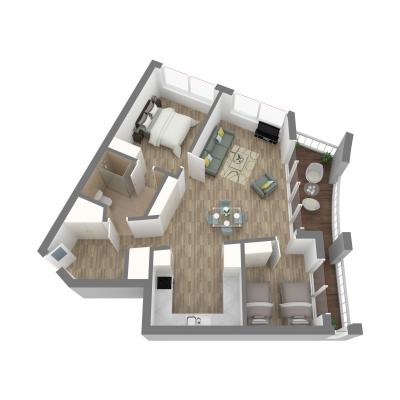 2 Bedroom Flat Layout: F
Open plan kitchen/living/dining
Fitted wardrobes
Balcony
Modern finishes
Image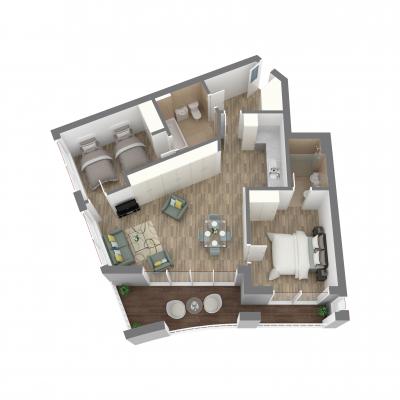 Timeline
Jan / Feb 2018
Resident Drop In – engagement with residents on design principles
Undertake parking survey with residents
Spring 2018
Prepare relocation policy and consult with Tenant Association – agreeing how tenant moves will work
June 2018
Resident Engagement – New Era design launch and discussion
Autumn 2018
Tenant visits – checking household composition, medical needs and confirming in detail all tenant choices/wishes for their temporary move; discussing and agreeing move out plan for tenants
Summer 2019
Submit planning application to Hackney Council
2020
Hackney Council Planning Committee
2023
Dolphin Living drop in sessions to continue to update residents on future plans
We will send regular updates to residents and keep the website updated with relevant information
2025 at the earliest
New Era residents move to Kingsland Road
TBC
Residents move to the rebuilt New Era
Information for Residents of New Era
When will tenants need to move out?
Notice to move out will be given once further updates have been received, with a minimum of 3 months notice given.
Can I take all my furniture and white goods with me when I move? If it doesn't fit in my new home what do I do with it?
White goods are classified as fridge, freezers, integrated ovens, washing machines, and hobs. If your white goods need repairing between now and your move to Kingsland Road, please get in touch.
If you would like to take your own fridge freezer and/or washing machine to Kingsland Road we will arrange for these to be fitted. If you don't plan to take them you can leave them in your flat when you move out, and we will make sure they go to a good home or dispose of them depending on age and condition.
When will I know which flat I'll be moving to?
We will ensure we have up to date information on your households before we allocate homes at Kingsland Road, we aim to gather this information in good time before you are given notice of the move.
Will I be able to move to Kingsland Road permanently?
We want to hear from any original New Era tenants who are interested in staying at Kingsland Road. Our promise regarding tenants' rents increasing no more than they would have done if we had not rebuilt New Era covers tenants moving away and returning to the rebuilt New Era Estate. We are yet to set the rents that will be charged at Kingsland Road after original New Era tenants return to the rebuilt estate. If you would like to stay on, let us know and we'll discuss this with you once the 2023/24 onwards rents for Kingsland Road have been set.
Do I have to move to Kingsland Road?
We ask that any original New Era tenants that would like to move somewhere other than Kingsland Road temporarily or not return to the rebuilt New Era, let us know about this preference. We will see if there is anything we can do to help you move to where you wish to.
Will my home have a balcony?
All our Kingsland Road apartments have balconies and access to a shared roof terrace. We've asked our architects to include balconies and green space for tenants in the design for the rebuilt New Era.
Will New Era tenants need to pay more for rent or other costs?
New Era tenants' rents will increase no more than they would have done had we not rebuilt the estate. We will also cover costs of removals and the transferring of utilities for original New Era tenants, including:
Landline
Internet
Utilities water and electric
Reconnecting white goods if a tenant wishes to keep their own
Can I park at Kingsland Road?
London Borough of Hackney Residents Parking permits operate around Kingsland Road and you will need a permit to park there. We are working with Hackney Council to ensure those original New Era tenants who need their cars can park on the local streets. Once this is agreed, we'll let you know.
Can my pet come with me when I move out?
Will you still be carrying out maintenance and repairs on New Era until I move?
Yes, we take our landlord obligations seriously. Please continue to report any repairs and maintenance issues to Touchstone.
Will there be lifts at Kingsland Road?
Yes, we have two lifts serving all apartments in the building.
Plans for New Era
How long will it take to rebuild New Era?
We expect construction to take 3 years.
When did you apply for planning permission?
A revised planning application was submitted in October 2022. Recent changes in early 2023 in planning and building regulations mean a redesign is required, which we are currently working on. As and when we understand the impact of these regulations we will update the website.
Did residents get an opportunity to comment on the New Era redesign?
Yes, we ran drop in sessions throughout 2018 & 2019 which presented the progress of the architect's ideas and gave residents an opportunity to give feedback. The final design was presented at the last resident drop in session in May 2019.
What happens to the shopkeepers on Whitmore Road during and after the rebuild?
We are supporting our local shopkeepers to find new local premises and are agreeing flexible legal arrangements to reduce their costs and make moving as easy as possible.