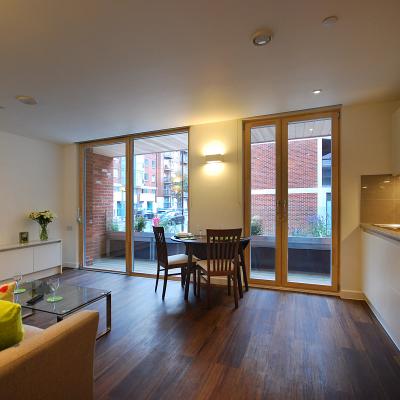 Apartment 14 One Church Square
Viewings will take place on 5th November between 6pm & 7pm. To be considered for a viewing you will need to be registered with Home Ownership Westminster; please contact them directly to arrange a viewing.
Discover more about One Church Square and the eligibility criteria here.
Available from
January 2022